It's your life; live it well.
For sons, husbands, brothers, grandads and workmates, The Ultimate for Him Gift Card takes the guess work out of gift buying for men. Send him shopping for himself with this little card in his hot little hand.
Available in the following denominations:​
Already have a card?
Not all retailers are available for Exchange. Learn more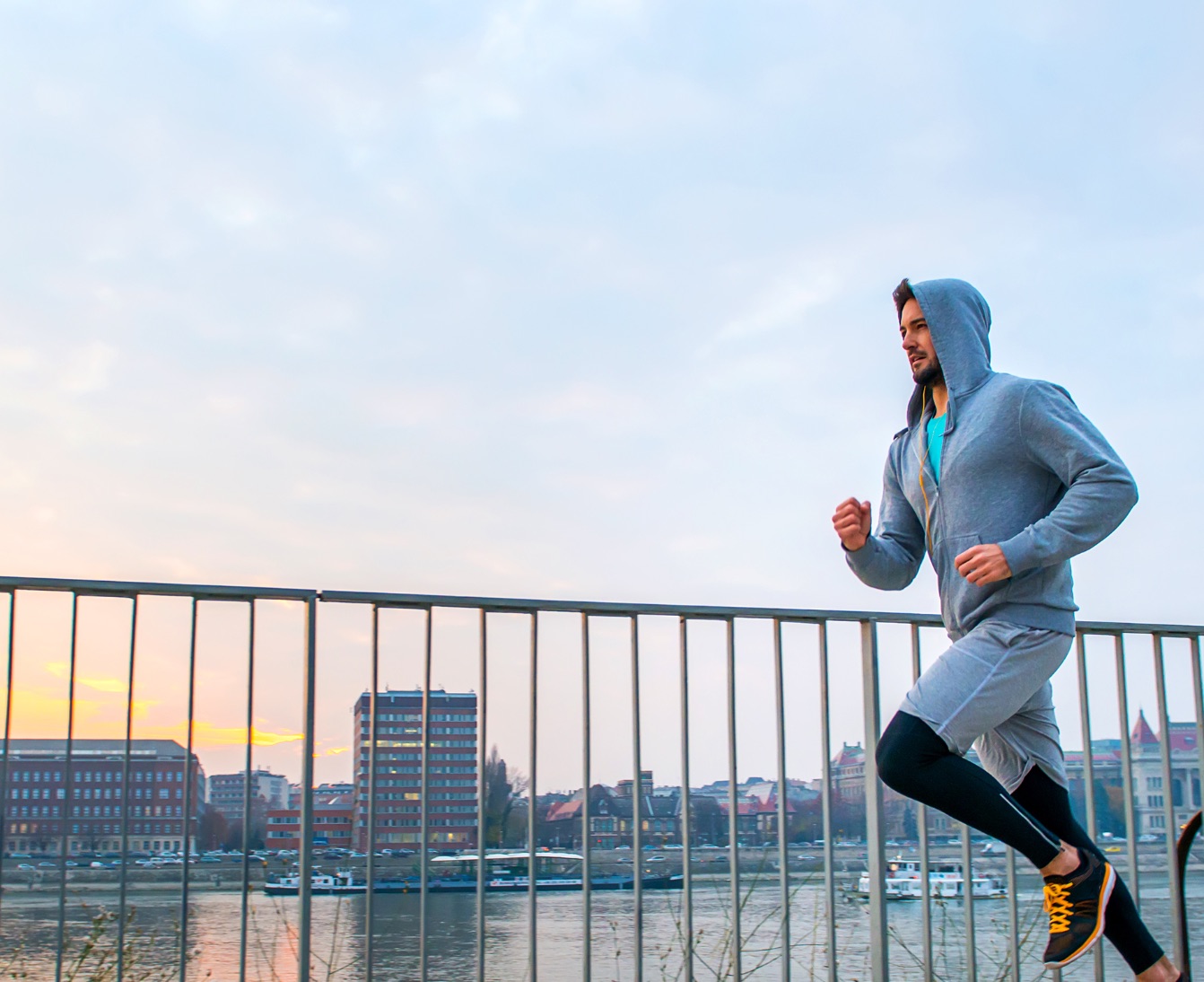 Do I select "Credit, Cheque or Savings" at the EFTPOS terminal?
Always select "Credit" and when asked for the PIN, enter the 4-digit PIN that is under the scratch panel on the back of the Gift Card.
Can Ultimate Gift Card be used to make purchases online?
Yes, Ultimate Gift Cards can be used to make purchases online. Enter the card information in the credit/debit card section and please ensure the current balance of the Ultimate Gift Card is enough for the entire purchase as most online merchants cannot accept the combination of an Ultimate Gift Card and a Credit Card.
Can I add my Ultimate Gift card to my mobile wallet?
Yes, Ultimate Gift Cards can be added to your Apple, Samsung, or Google mobile wallet. To add your Ultimate Gift Card to your mobile wallet follow the steps below: Add your eGift to your Mobile Wallet 1. Click on the eGift link sent to your email 2. Fill out the registration form to activate your eGift 3. Click on the Add to Wallet 4. You will be promoted to download My Prepaid Center App if not already installed 5. Your card has been added to your mobile wallet Add your Physical Card to your Mobile Wallet 1. Go to the Wallet app on your mobile device 2. Click on the plus icon 3. Select Debit or Credit card on the next screen 4. Enter your card details 6. Your card has now been added to your mobile wallet